After Hours Support Services, LLC (AHS²) has been in business for over a decade though our team's presence in the IT industry far exceeds that timeline. With nearly 30 years experience, we stand out as experts in managed services.  What started out as a desire to help small to medium businesses with their basic technology needs has grown into a passion to provide the gamut of IT services, from consulting to network assessment and cyber security. AHS² specializes in servicing private practice and non-profit healthcare clinics in the Orange County and surrounding areas. We aim to see our clients thrive without ever having to worry about the safety and security of their sensitive data and pride ourselves in knowing that our customers' business operations don't skip a beat even when faced with adversity.
Founded on the premise that support issues are never scheduled, AHS² takes pride in providing timely responses to urgent support requests made by our clients in crisis.  In addition to responding quickly, AHS² maintains solid, professional relationships, whether working as the prime or as a subcontractor.
Our staff would love to chat with you about how we can help you increase productivity by streamlining your technology. Visit our contact page so we can connect.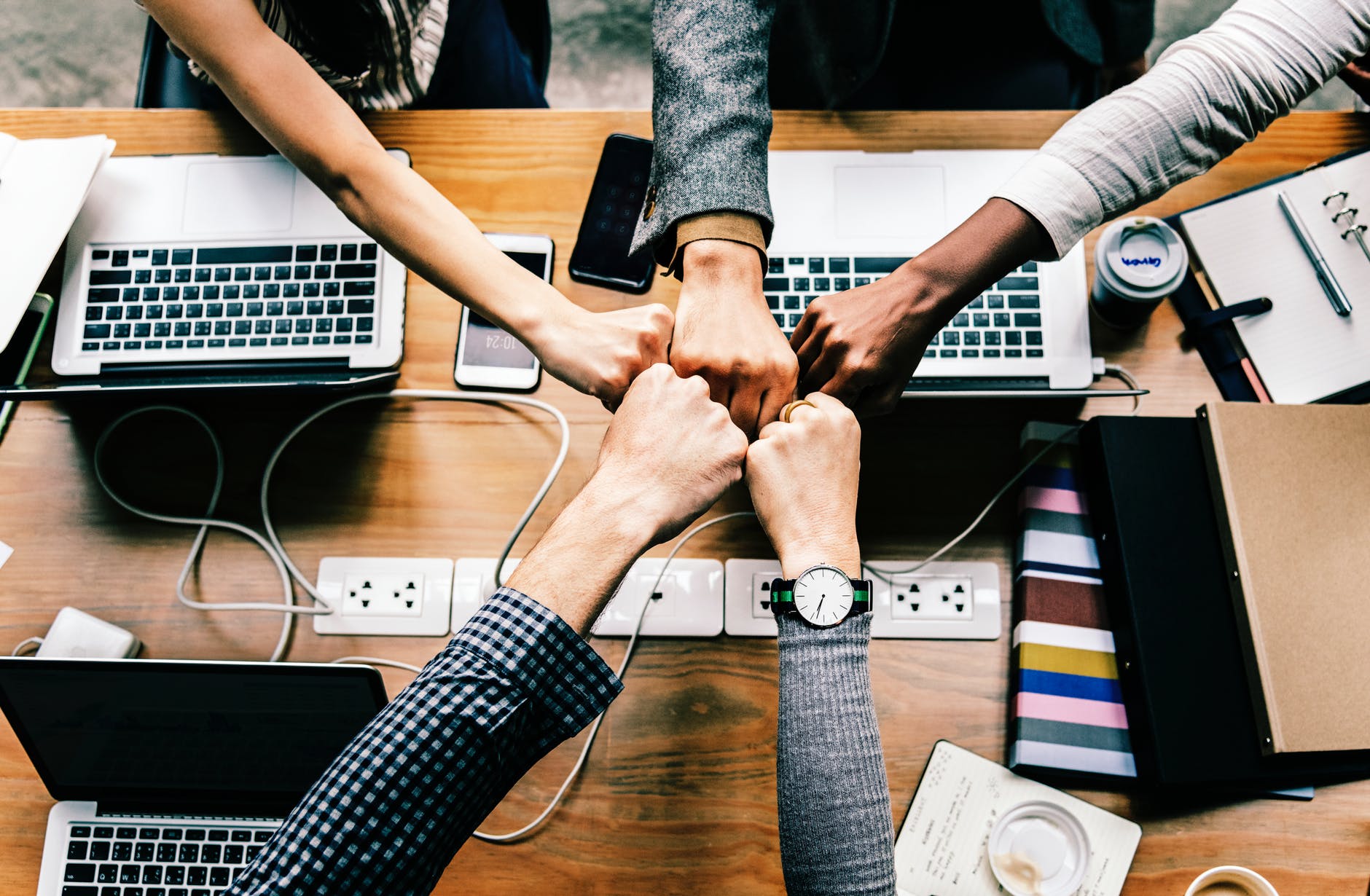 Network Analysis and Security
Assessment
Is your network and all of its PCs, Servers, Laptops, Tablets and Smartphones secure and capable of continuing to support your growing business needs? Schedule your no-obligation Network Analysis and Security Assessment to find out!

Our IT Solutions can help your organization
The experience of our Network Engineers and Technicians, combined with our strategic partnerships, allows us the ability to competently evaluate all of your organization's IT needs and design effective IT Solutions.
Copyright © AHS² | After Hours Support Services, LLC | 23832 Rockfield Blvd., Suite 140, Lake Forest, CA 92630 | 949-484-0202